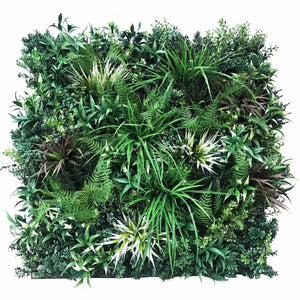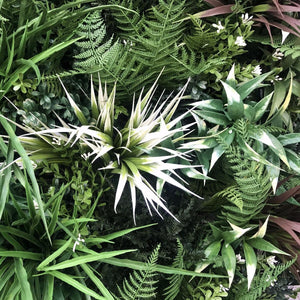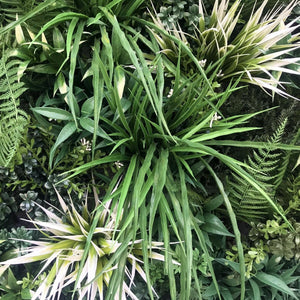 Deals499
UV Stabilized Desert Fern Select Range Vertical Garden 90cm X 90cm
Features:
Desert Ferns in the best artificial green wall available here in Australia which is hand assembled and designed to ensure they it looks highly realistic, and meets the expectations of leading Designers, Architects, Landscapers and discerning individuals and couples.
Each panel has been designed to provide a wide range of botanically correct plants, with 11 kinds of foliage elegantly blended together to create a stunning artificial vertical garden that exceeds expectations.
In total each panel contains 80 different plants, and should you require, extra plants can be added in, for example a stunning Boston Fern can add fantastic depth and variation.
The custom green wall is made with a galvanized metal backing (silver backing) to ensure longevity of the artificial green wall in the harsh Australian climate.
Approximately 6.5kg per 90cm x 90cm panel.
Package Content:
1 x UV Stabilized Desert Fern Select Range Vertical Garden 90cm X 90cm