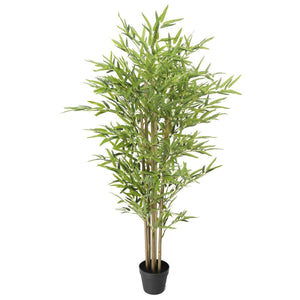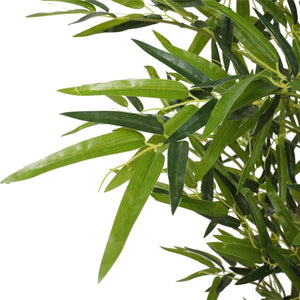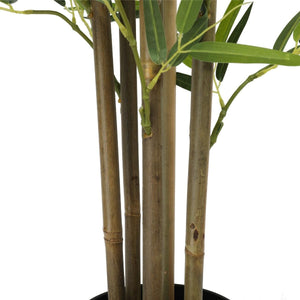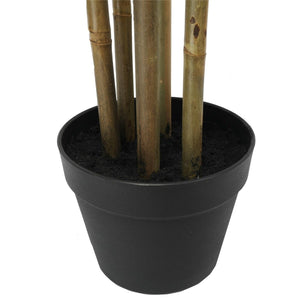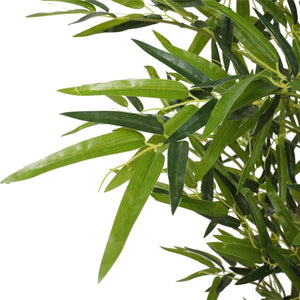 Deals499
Premium Artificial Real Touch Bamboo 150cm
Features:
A premium artificial bamboo with stunning real-touch foliage that is made with superior craftsmanship and foliage that replicates nature.
The stunning artificial bamboo is made using hand-selected natural bamboo trunks with a superb range of artificial foliage using the latest technologies attached to create a dense and compact bamboo plant. This ultimate in artificial bamboos is the perfect choice for creating a stunning privacy screen or office-screen.
Each bamboo plant is perfect for replanting, or cluster planting in officers, shops, or foyers designed to impress those around.
Specifications:
Pot Size: Approximately 15cm
Weight: Approximately 4kg
Width: Approximately 70cm (recommended)
Usage: Suitable for indoors.
Artificial plant cleaning directions: Apply artificial plant cleaner.
Package Content:
1 x Artificial Real Touch Bamboo