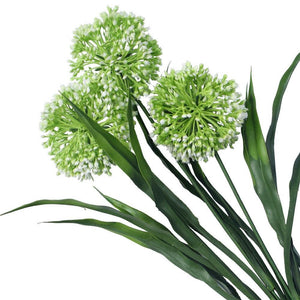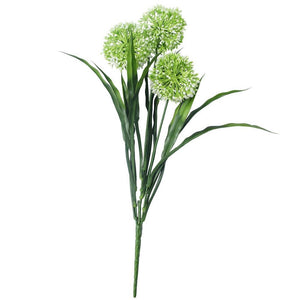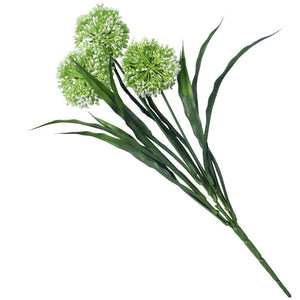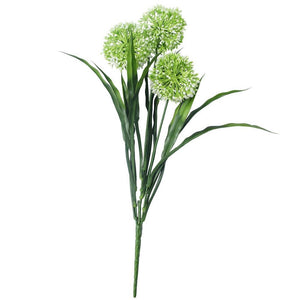 Deals499
Lush Flowering White Hydrangea Stem 35cm UV Resistant
Features:
A simple yet colourful plant, this artificial hydrangea has superb lush white flowers and can be easily added into a green wall, placed by itself or made into a floral arrangement.
This stunning hydrangea plant boasts subtle white flowers with exceptional detail you'd be hard-pressed not to love.
With immaculate flowers this plant is the perfect choice for adding a touch of colour to a floral arrangement, potted arrangement or to simply have on its own.
Package Content:
1 x Flowering Faux White Hydrangea Steam