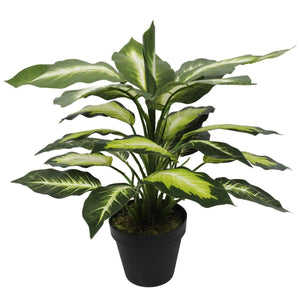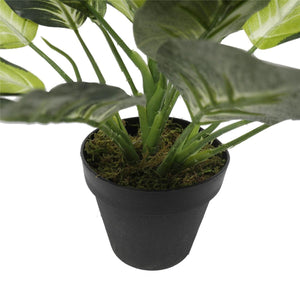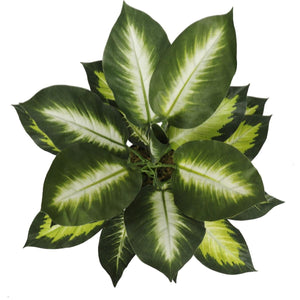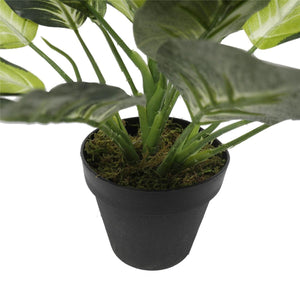 Deals499
Leopard Lily (Dieffenbachia) with Pot 40cm
Features:
Life-like Leopard Lily Plant with Pot – bring home these gorgeous plants to beautify your lifeless room. Low Maintenance | Durable | Hassle-free
The plant stands firm at 40cm in height.
The plant is composed of different sizes of leaves to capture its authenticity with the larger leaves standing straight up above the smaller foliage.
It is being held by a sturdy black pot.
The leaves are multi-colored hues that will bring a much-needed greenery feel in any rooms you put the plant in.
Specifications:
The faux lily plant measures approximately 30cm across
The faux lily plant weighs approx 1kg
The potted leopard lily plant is suitable for indoor usage
Pot size of the artificial leopard lily is 10cm high x 12cm wide (approx)
Package Content:
1 x Artificial Lily Plant