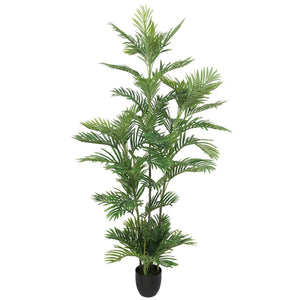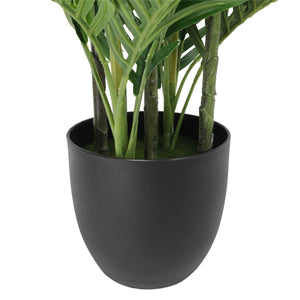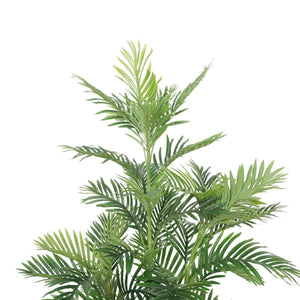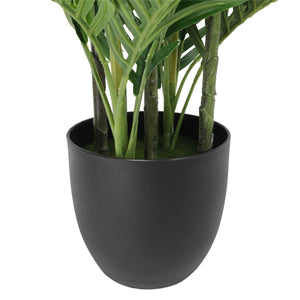 Deals499
Artificial Potted Multi-trunk Fan Palm 180cm
Features:
The artificial fan palm (also known as the California palm), is a stunning, yet elegant palm tree with lush vivid green foliage, and dense coverage. The perfect plant for sitting in a corner of a room, or adding 'wow factor' to an entranceway.
The absolutely multi-trunk palm tree is an elegant and lush palm tree that captivates. Famous around the world, and in Hollywood movies, fan palms are a stunning statement piece and perfect corner plant. You may not know but the fan palm is often referred to as the 'California Palm', which comes to prominence after many Hollywood stars used the palm tree to shade large outdoor pools, however, the plant has obviously been around for much longer than that.
Specifications:
Pot Size: Approximately 18cm
Weight: Approximately 7kg
Width: Approximately 80cm (recommended)
Usage: Suitable for indoors.
Artificial plant cleaning directions: Apply artificial plant cleaner.
Package Content:
1 x Artificial Potted Multi-trunk Fan Palm